CELTIC POWER SITES AND ART EXPERIENTIAL WORKSHOPS

Julianna Switaj and John Geeza Guelph Canada, research practioners in mind body medicine, teachers of Shamanism and medical intuitives.

Click on their picture below for further information and access to Sacred Power sites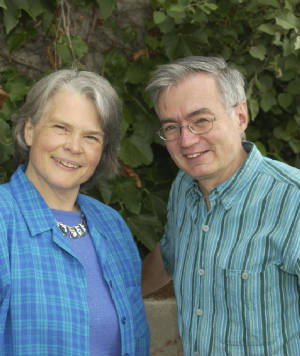 John and Julianna are research practitioners in mind- body medicine, teachers of shamanism and medical intuitives John is also a recognized, exhibiting artist, especially in drawing media and acrylics.

Dr. Julianna Switaj, M.A. M.Ed. has been a research practitioner in psychoneuroimmunology for 15 years, has over 20 years experience as a university counsellor, chaplain and in private practice as a psychotherapist. She and her husband, John Geeza, MS, MEd, have had 30 years combined experience in teaching groups and individuals ways to re-access their hearts wisdom for problem solving and health issues.

Their company, HEART@WORK offers consulting and coaching for business, education and health care.


Archaeology and Sacred Power sites of the Gower Peninsula