The following 'rough guides' are collated, and abbreviated for ease of quick reference from my fuller articles on the safe survival and preparedness website.
The guides allow for a brief overview to enable the reader to gain an insight on the preparedness for each potential disaster, both natural and man-made (whether intentional or accidental).
However, please bear in mind that the original full article for each event should be consulted, including the related web links, which will give you a fuller understanding of how these events are caused and how to prepare you and your family safely.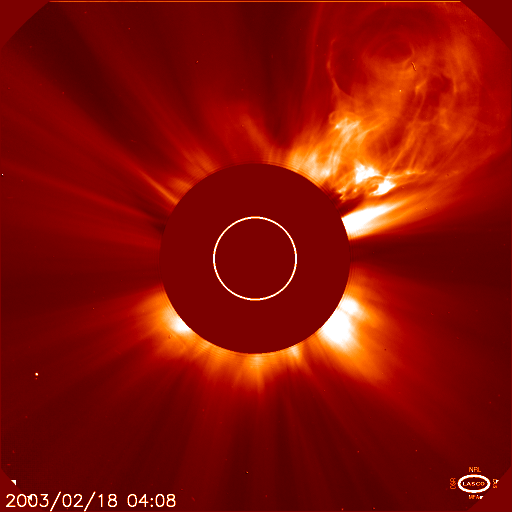 There will be three sections in the rough guides;
Section A – Natural disasters
Section B – Man-made disasters whether by design or accident
Section C – Preparedness plans and methods
Section A;
Cold weather preparedness
Earthquakes
Flooding
Heat waves – solar radiation
Hurricanes
Tornadoes/storms
Tsunami
Volcanic eruptions
Section B

NBC
Nuclear event
Biological event
Chemical event
Section C
Disaster plans
Alternate heat, light and power
Water storage
Food storage
Sustainable living – utilising natural elements in home building
Please link here to our Safe Survival-Preparedess magazine - The Rough Guide series - What Happens When?